Cardiff Towne Center
Browse stores and businesses located in Cardiff Towne Center.
---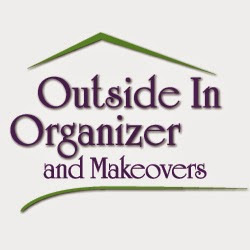 Business
2033 San Elijo Ave. #634
Cardiff, California 92007
Professional Organizer San Diego Outside In Organizer and Makeovers is a San Diego Professional Organizer Company offering Head to toe organizing s...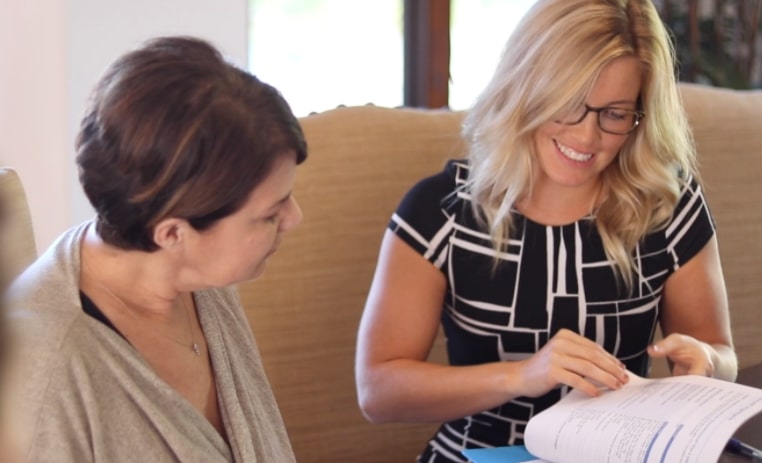 Insurance
111 Chesterfield Drive #123B
Cardiff, California 92007
HealthyMarks Insurance Services can help you enroll in Original Medicare when you turn 65. We also offer Supplemental plans and Advantage plans. Our...